EXHIBITIONS IN 2010
---

TEMPLESPACE

ORSHI DROZDIK
Un Chandelier Marie Theresa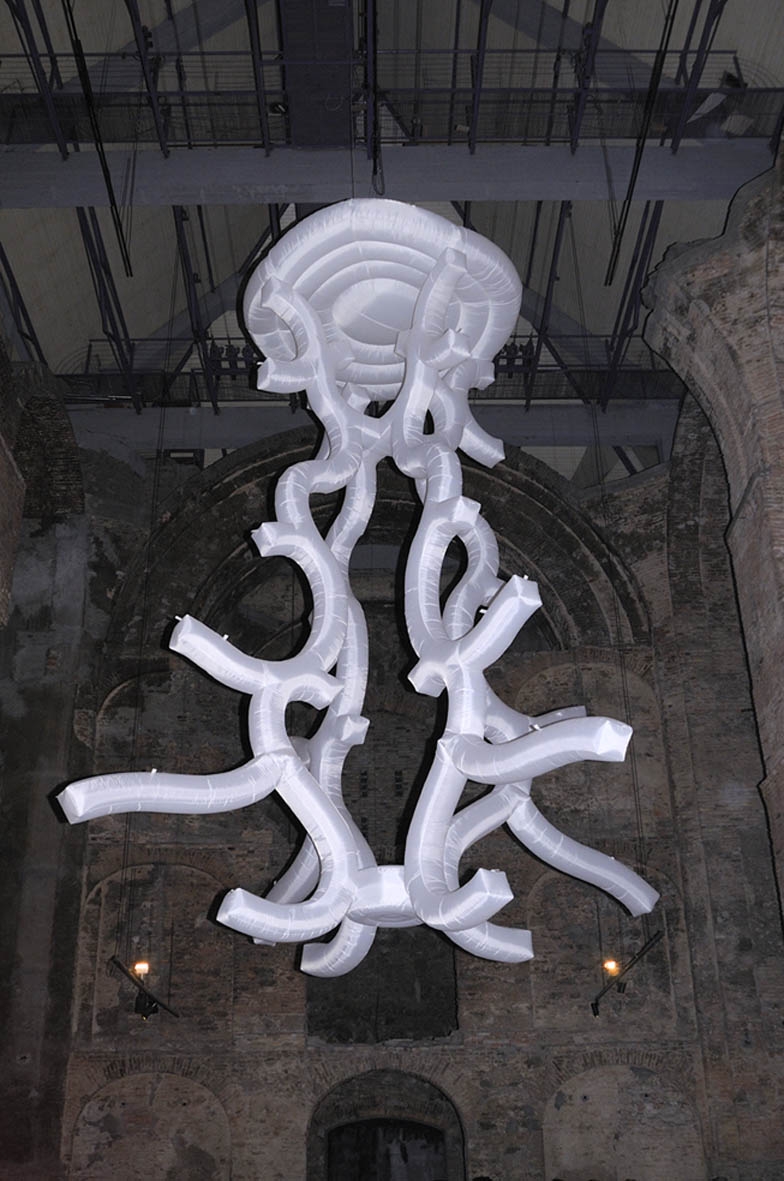 3 rd December–24th January 2010
Curated by Anikó B. Nagy
---
HAJNAL NÉMETH
CRASH - PASSIVE INTERVIEW
Installation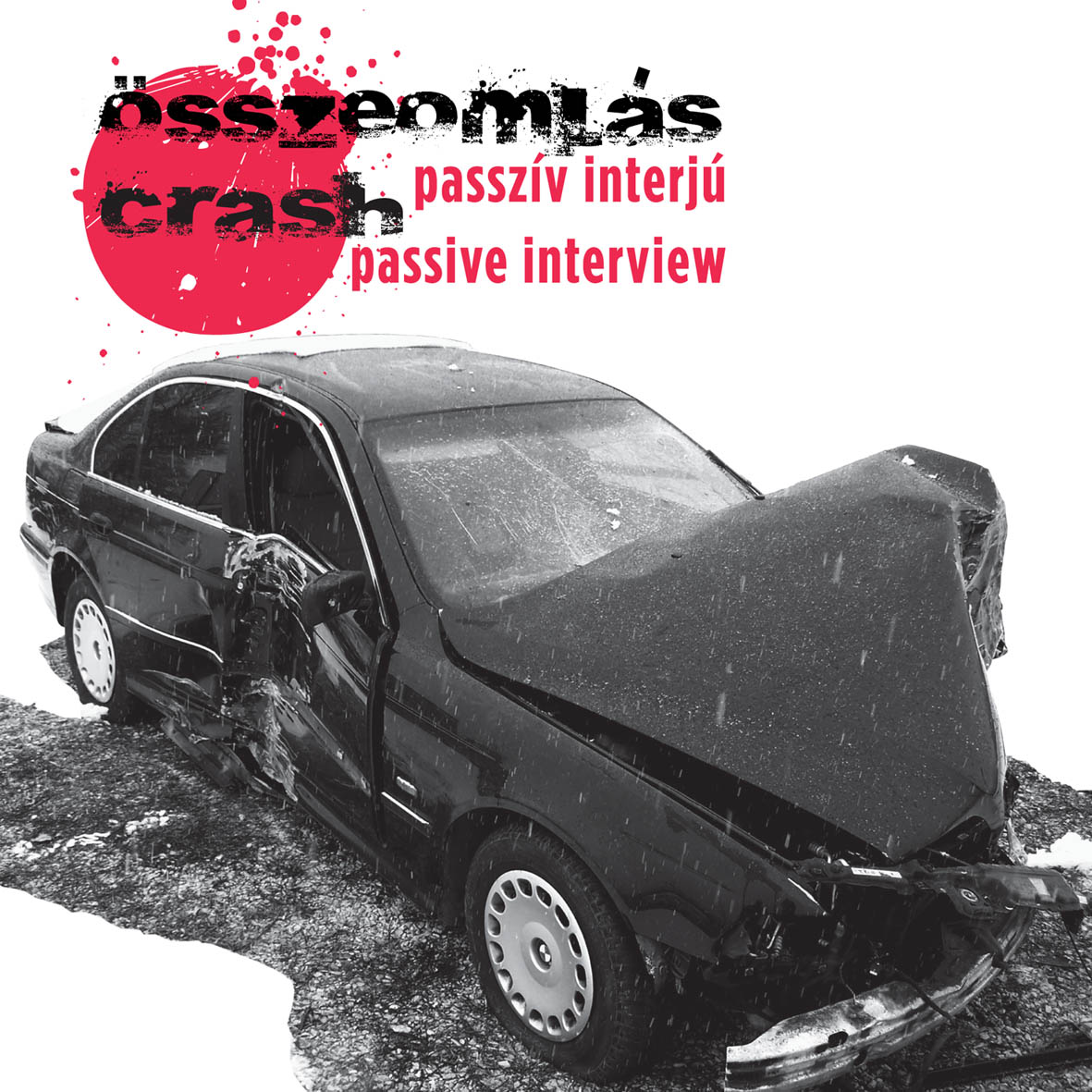 The title work is an installation comprised of a black BMW wrecked in a car crash and a surrounding sound installation, apostrophizing it, so to speak. The six-channel sound installation deals with stories of car crashes based on interviews with the victims, the texts of which are performed as a musical piece by three singers.
"Passive Interview" in the present case refers to a form of text in which the story develops in the interviewer's yes-no questions, with the answers consequently reduced to yes and no.

Collaborators: Hanna Szperalski (mezzo-soprano), Tobias Müller-Kopp (baritone), Franz Bühn (Kinderchor CANZONETTA Berlin), Sean Hunter Williams (sculptor), Volker Schaner – FufooFilm and Setalite Tonstudio Berlin (audio recording).

Closed on the following days: 17 – 18. 03., 23 – 25. 03., 15. 04., 23. 04.
11 March–2 May
Curated by Edit Sasvári
---
RIMER CARDILLO
Installation, sculpture

In his archaeological installation Rimer Cardillo (1944) Guggenheim- and Pollock award sculptor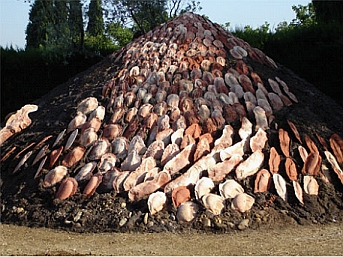 constructs an ancient South-American landscape in the interieur of the Trinitarian church of the Kiscell Museum. The three, human-size mounds of earth evoke the burial customs of Guarani tribes, frequent in the frontiers of Uruguay, Argentina and Brasil. The mounds, or, in guaraní, the cupís are covered in life-size terracotta reliefs of the wildlife and vegetation of Amazonia, in addition to plants and fragmented limestone pieces. Recalling the burial customs of other continents, Guarani burial mounds, frequent in the Eastern region of South America, covered not only the remains of the dead, but their personal belongings and beloved animals.

www.rimercardillo.com
1 July–5 September
Curated by Judit Lorányi, Viktória Villányi
---
CSABA NEMES
paintings
16 September–31 October

Curated by Edit Sasvári
---
FERENC FICZEK

4 November–5 December
Curated by Péter Mattyasovszky
---
ESZTER CSURKA
festmények
9 december–20 January
Curated by Péter Fitz
---
ORATORY
ISTVÁN HALAS
L' Atelier Perdu
photos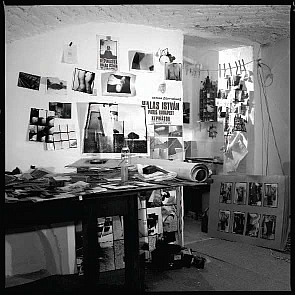 21 January–28 February
Curated by Anikó B. Nagy
---
NEW ACQUISITIONS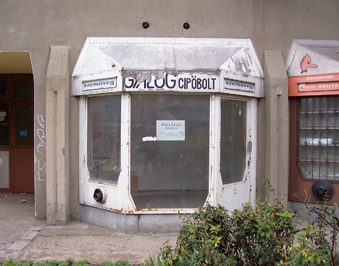 22 April–20 June
Curated by Edit Sasvári, Mattyasovszky Péter
---
ADRIÁN KUPCSIK
paintings

24 June 24–29 August
Curated by Edit Sasvári
---
FERENC FICZEK

4 November–5 December
Curated by Péter Mattyasovszky
---