EXHIBITIONS IN 2013
---

TEMPLESPACE

Villő Turcsány Pendulum tunning
installation, voice
Pendulum Tuning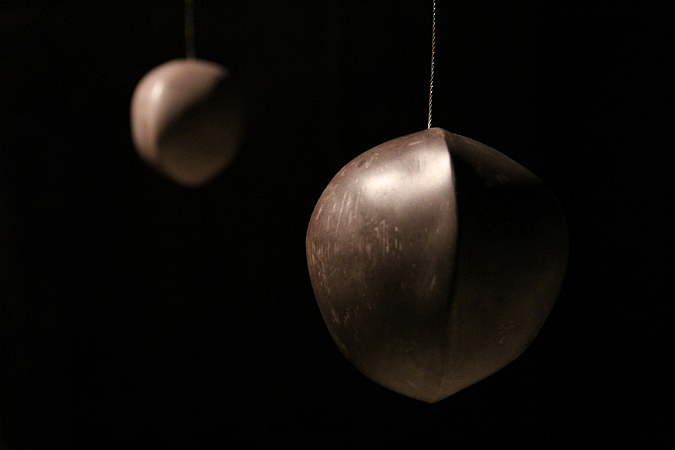 The church tower's time indicator function figures as the conceptual basis of the piece.
The sculptures are suspended at the highest point of the temple space, allowing them to make pendulum movements. Their design represents advancement against the physical drag. The pendulums' paths develop a moving structure and create a rhythm; they are constantly changing and thus retune the space of the viewer. The installation makes an attempt to change the personal perception of time.
Computer software controls the cycles of the spatial choreography, determining the rhythm and intensity of each of the four sculpture's movement.
–20 January
Curated by Peter Fitz
---
Endre Koronczi Ploubuter park
installation, video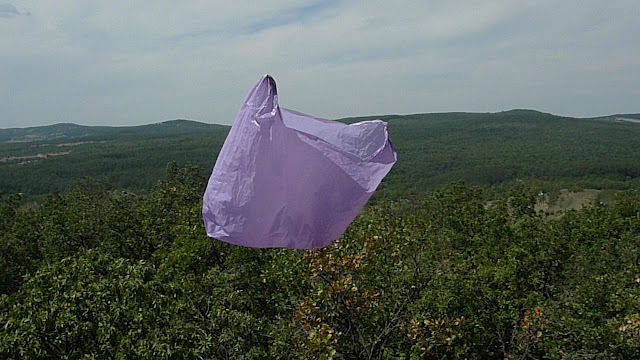 On past exhibitions Endre Koronczi has dealt with the wind picked up plastic bags meditative sight, but now an entire issue of material processed by the edge-padded bag motif. The videos and installations containing lightboxes, Ploubuter Park is an exhibition of the Museum Kiscell presents.
31 January<![if !supportLineBreakNewLine]><![endif]>–10 March
Curated by Fitz Péter
---
x-T Kriszta Nagy Un-Life
installation, video, paintings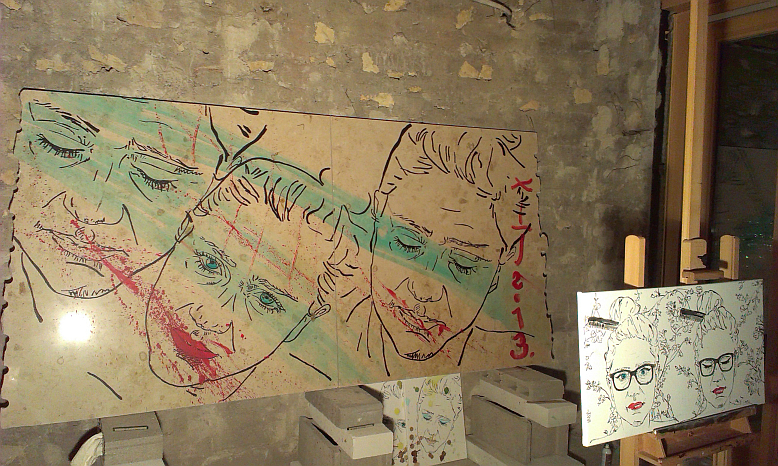 13 June–11 August
Curated by Magdolna Simon
---
ORATORY
Szigethy Anna Woman, Portraits, Robe-de-chambre
installation, photo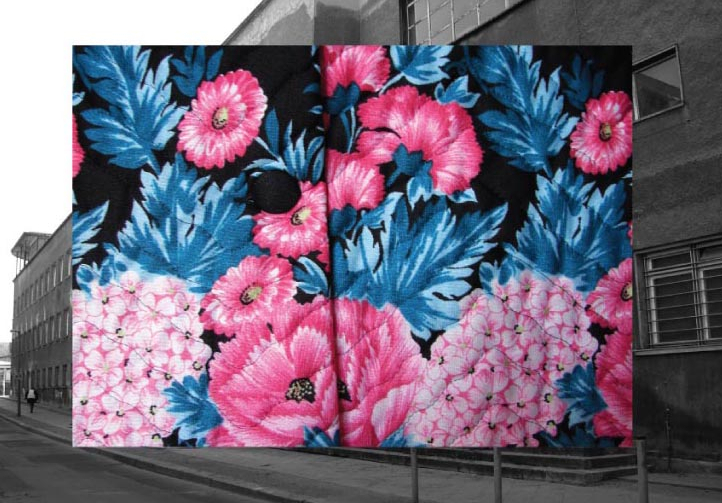 7 March–7 April
Curated by Magdolna Simon
---